Cuff Roll Tutorial: Jackets, Blazers, Suits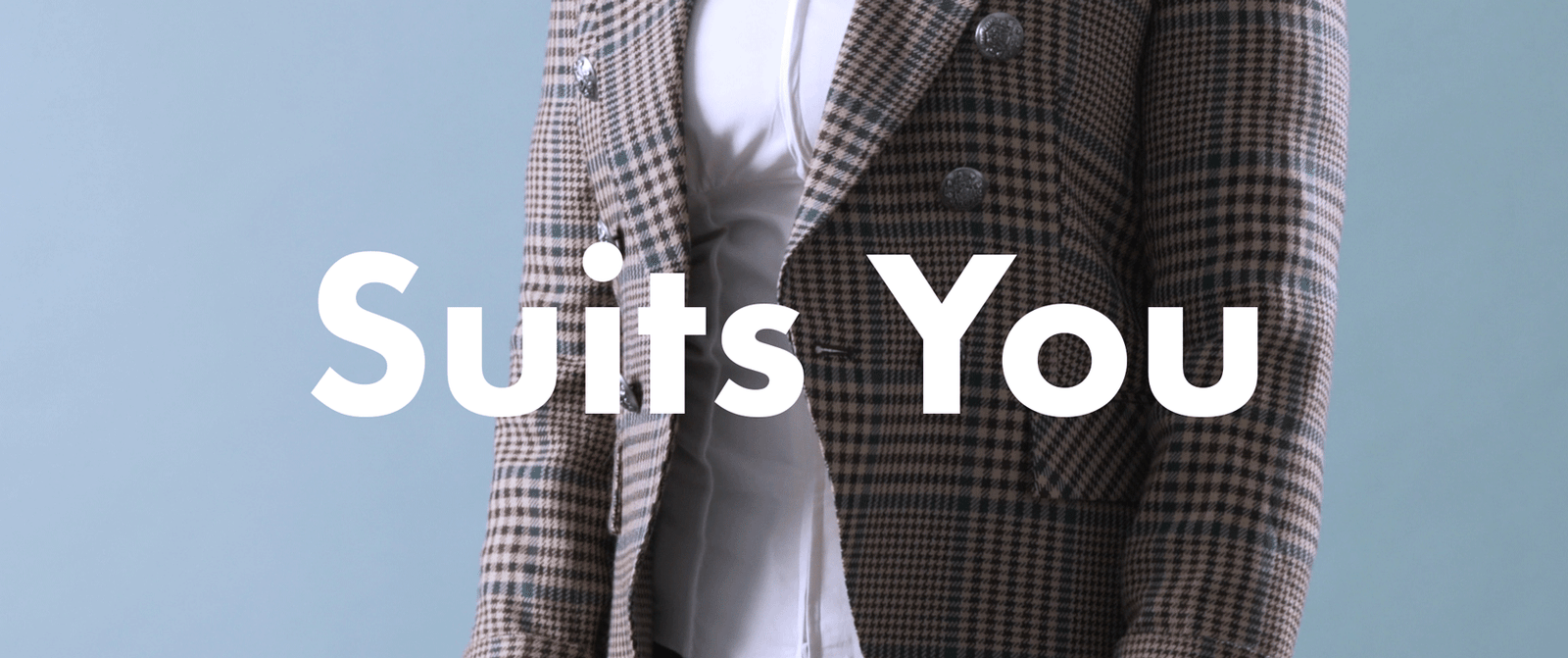 For many people, a jacket or blazer is not much more than a coat. To the fashion savvy, it's another opportunity to show off your style and get the perfect look for the office, a date, or a night out with friends.
CuffedUp works great on jackets and blazers, for when you want to roll your sleeves for a little something extra. This tutorial will show you two ways to use the Cuff Roll to style your jackets' sleeves. 
PSST! Make sure you have a pair of cuff rolls to polish the look and get a crisp roll every time. You can order your pair of CuffedUp Cuff Rolls here!
For a rolled sleeve look that kills, follow these steps...
1. Pop the Cuff Roll closed between your forearm and wrist.

2. Pull your sleeve up over the Cuff Roll so it sits at the bottom of the fold.
4. Tuck fabric into the Cuff Roll.                                   
5. Slide the finished cuff upward on your arm if you want a bunched look.

To shorten your sleeve...
If you just want to cuff one time and not fully roll the sleeve, follow the instructions in the video below! 
>> We'd love to share your best #SuitsYou pics! Post a picture of you rocking this look and tag us @cuffedupcuffs
---
1 comment
---
---