Style Sleeves & Keep Them Rolled
See why people are obsessed with CuffedUp.

Fabulous and fun… you'll love playing with CuffedUp to create new styles. - Sila G.

"Where have you been all my life??? An amazing product with SO MANY practical uses. Thank you Cuffed Up - I'm a huge fan!" - Karen O.

"I could never stayed rolled to look my best. Thanks to CuffedUp, I'm worn again!" - Becca Blouse

Global Warming Isn't Trendy.
Americans throw out 12.8 million tons of textiles every year.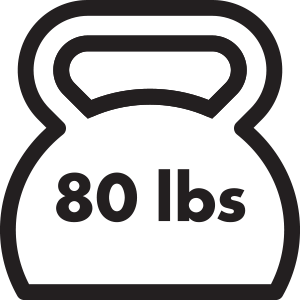 That's 80 lbs per person.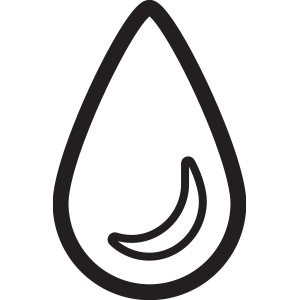 It takes 200 tons of fresh water to make 1 ton of dyed fabric.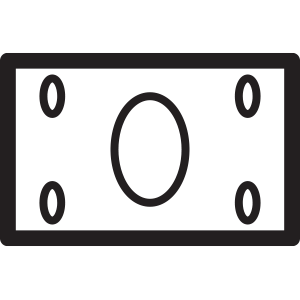 CuffedUp supports charities fighting the water crisis.
We believe in sustainable style by repurposing clothes we already have.
It ain't easy being sleeve-y!

Follow us on Instagram to get inspired and rethink your sleeves.