STYLE HACK: The Tailor Roll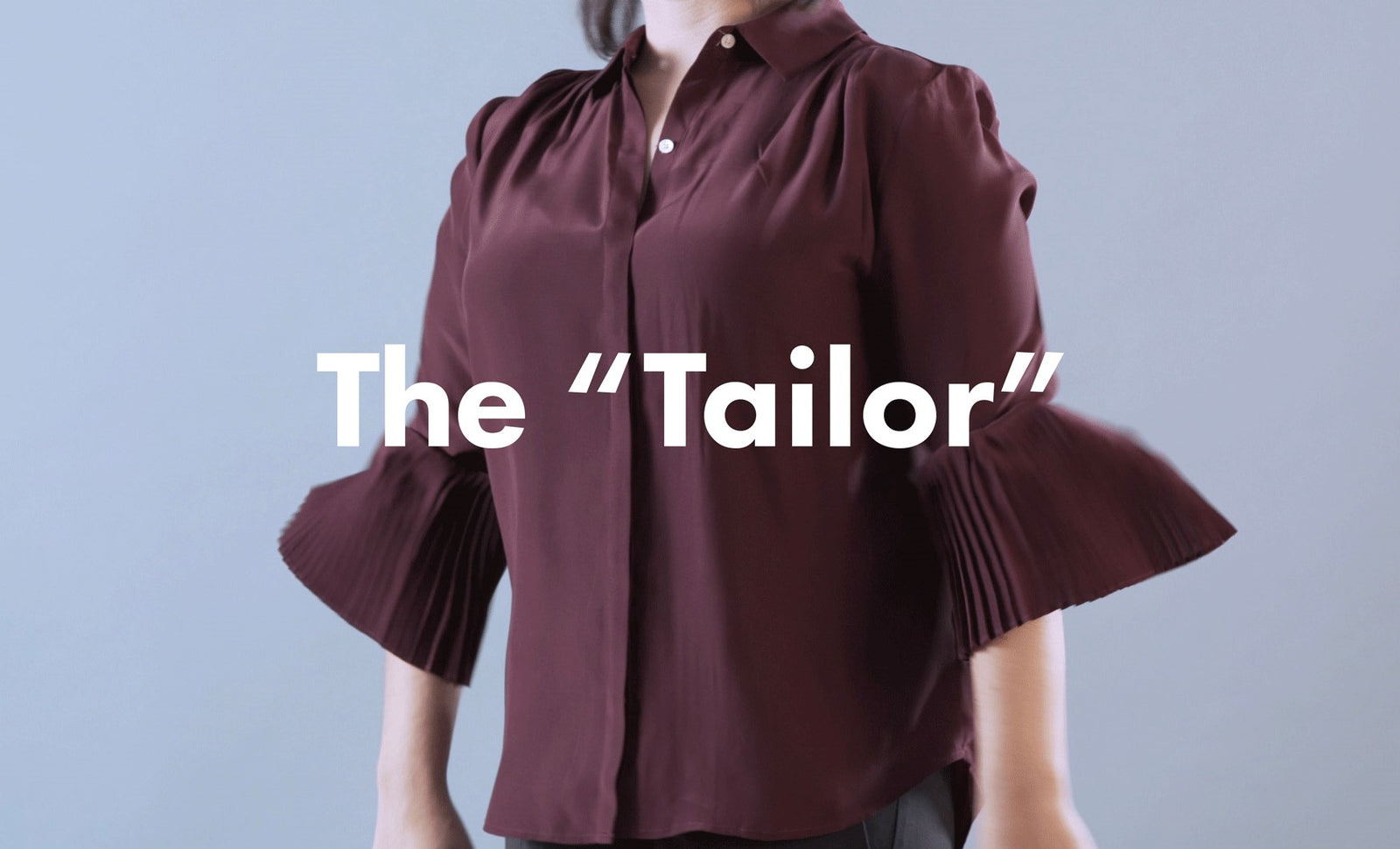 The Tailor Roll was the most exciting "oops" discovery we made when developing CuffedUp.
I discovered it in a dressing room when I tried on this shirt. I'm petite, so sleeves are always long on me. I gawk over blouses with fun sleeves but usually have to put them back on the hanger because they are so long on me. There had to be a way to get shirts like this to be functional without shelling out on custom tailoring. Hence, The Tailor Roll was born. 
Essentially, this method shortens your sleeves while keeping the original integrity of the cuff. So you can show off fun bell sleeves, over sized cuffs, or cuffs with embroidery or details while shortening them at the same time! 
The application is similar to the pop-over method, except there's much more fabric to play with.  Here's a quick video of how to get this look at home…
Get CuffedUp here
and have fun with the Tailor Roll! 
---