EASY Ways to Streamline Your Closet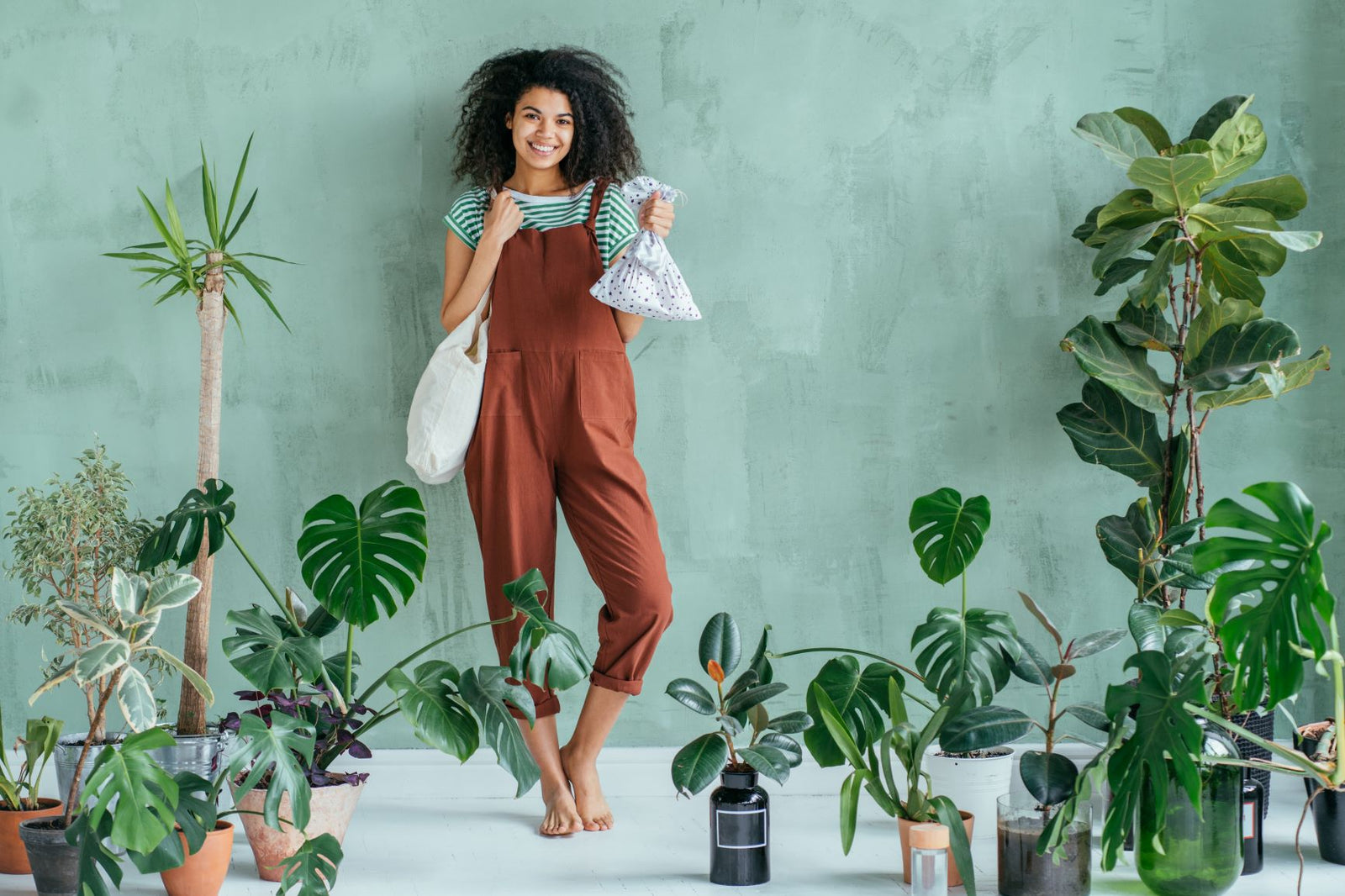 EASY ways to streamline your closet.
Instead of polluting landfills with synthetic clothes that take decades to decompose, streamline your closet.
1. The separation test.
Separate your clothing into four piles: 
Clothing you love
Clothing you may wear soon
Clothing you'd like more if it fit better
Clothing you know you won't ever wear again. 
After creating the piles, keep the first three in your closet and place the other one aside to donate. With pile two and three, see if you can love it after giving it a non-sew tailoring at home with CuffedUp. Then, give yourself a few weeks make a final decision on them before moving anything to your fourth pile to donate.
2. Turning hangers.
Turn all your clothes with hangers to hook backwards on the rod. Over the next few months, after you wear your clothes when you hang them back, turn the hangers the correct way. Later, if you don't ever see yourself wearing the clothes that are turned backwards, it's time to donate them.
3. The 30-Wear Buy.
Ask yourself if you will wear something 30 times before you buy it. Try to veer away from buying that statement piece you know you are only going to wear for one occasion, and instead invest in something with more longevity that you can wear again and again.
These are super simple things to start thinking eco-consciously about your closet without spending ANY money. Sustainability doesn't have to be hard or expensive, it's a mindset about being intentional about what you consume and collect.
---