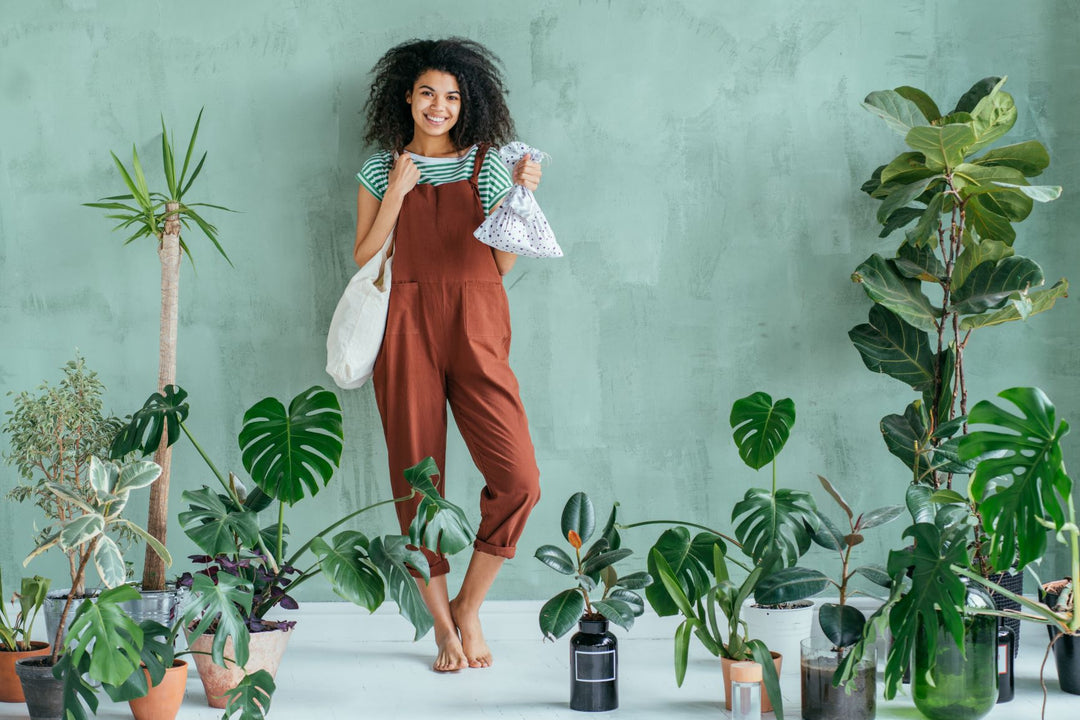 EASY ways to streamline your closet. Instead of polluting landfills with synthetic clothes that take decades to decompose, streamline your closet. 1. The separation test. Separate your clothing into four piles:  Clothing you love Clothing you may wear soon Clothing...
Continue reading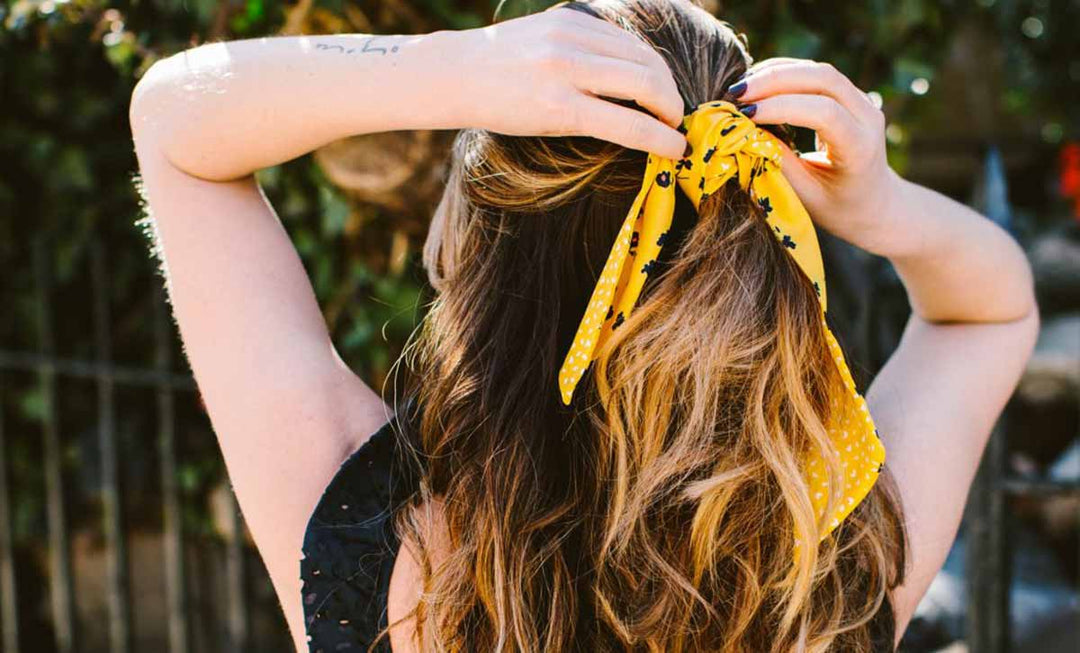 5 ways to re-purpose things you have in your closet    Running out of things to do in your house? Have you tackled your closet, yet? If that's next on your list, keep these in mind these things you can...
Continue reading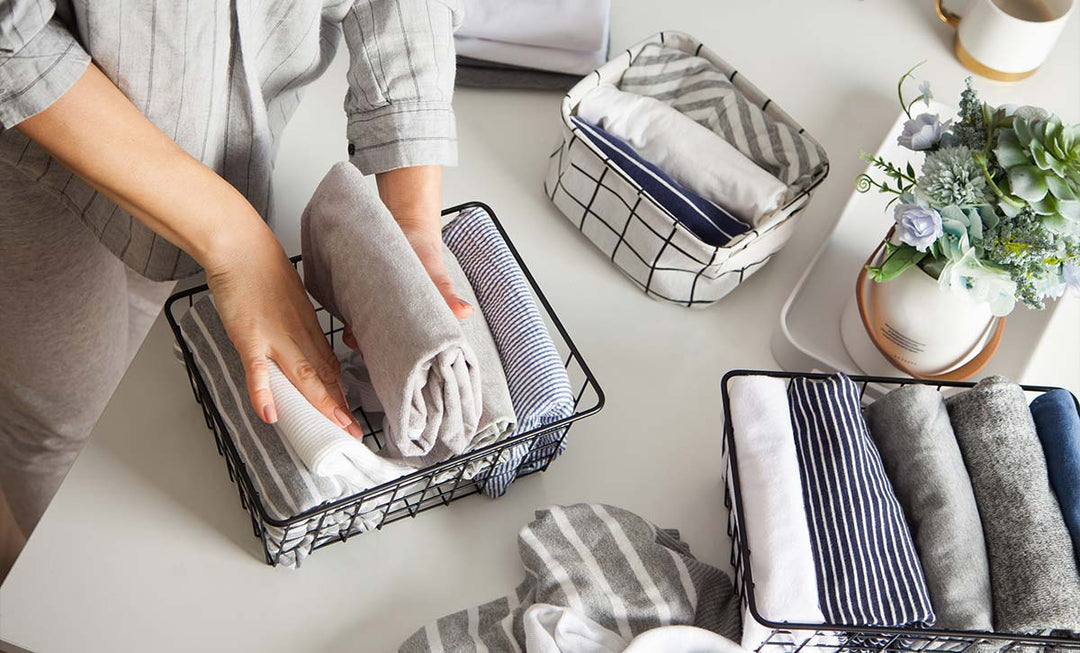 Give your closet some love! How to not hate Spring cleaning your closet. Is your Spring feeling easy-breezy or is it still chilly where you are? If your city is anything like where we are headquartered (Dallas, TX) you might...
Continue reading