Fashion Marketing + Social Media Internship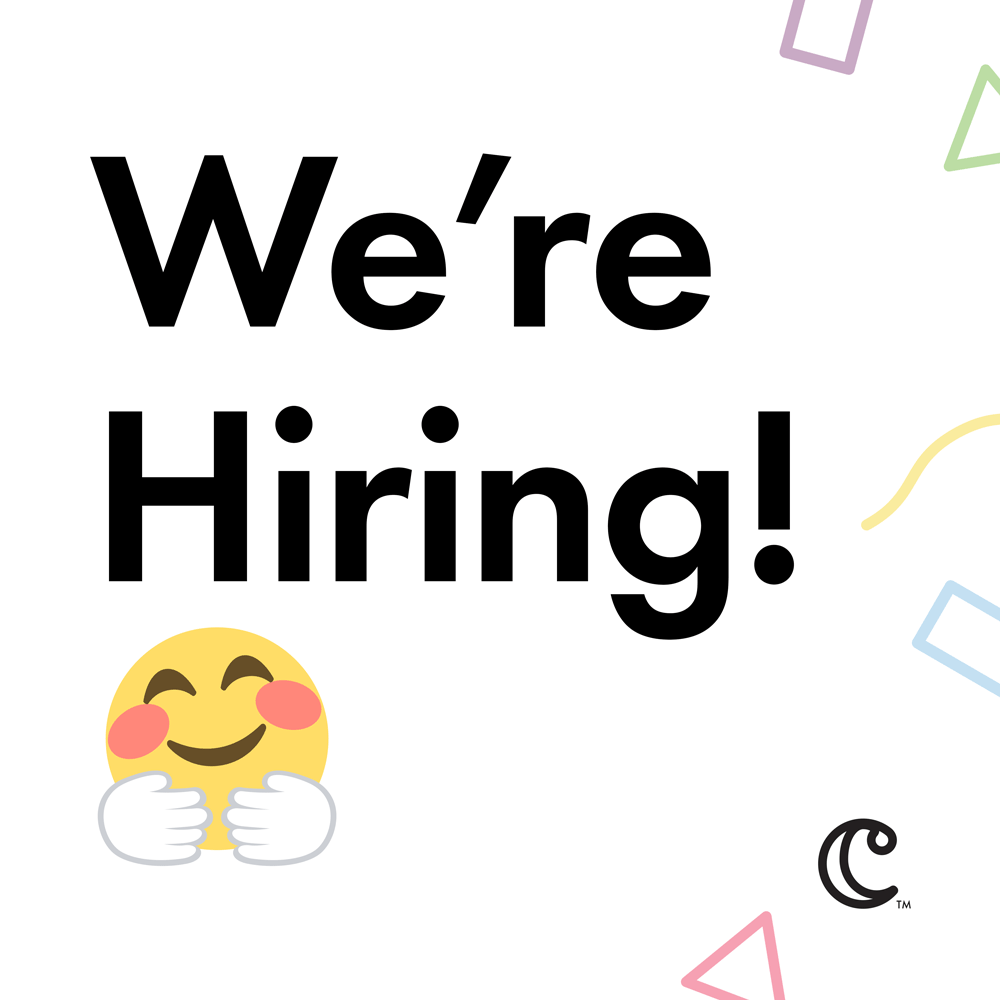 About the Job:
CuffedUp is an accessory that creates the perfect rolled sleeve. We're looking for interns who love startup culture, have an interest in fashion, & understand social media. Working at a startup, you'll be exposed to all aspects of running a business in the fashion industry. This position is fast-paced and good fit for creatives who aren't afraid to speak up with their ideas. 
The right person for this role will be a high-energy, driven, proactive and professional individual who takes initiative, is a fast-learner, and is excited to make an impact in a high-growth startup environment.
If you are excited about being at the ground-level of an expanding company, have excellent organizational and project management skills, and are passionate about the fashion industry, then read on!
Hours: 20 hours/week. Flexible hours. We can customize what works for both schedules- you will only need to come to our office two days a week. The rest will be remote/posting on your own time. 
When: Positions starting as early as March 1! Will have spots open for the summer as well.
Location: 3131 Turtle Creek, Suite 800, Dallas, TX 75219
What You Will Do: 
This role is going to be a little bit of everything, which is what makes it so rewarding!! Some examples of tasks you may work on depending on priority:
Lead our social media channels, including planning, scheduling and posting across Instagram and Facebook. Continue to bring best practices, such as selecting relevant hashtags, researching best times to post and staying ahead of social media trends and requirements.

Writing copy for social media posts & newsletters

Writing weekly blog posts with style tips and posting them on our website

Assisting team with daily startup operations including customer support, order management, & inventory tracking 

Creating graphics & editing images for social media 

Attend fashion events on behalf of the company to represent CuffedUp & document the experience on social media

Compile reports of what's trendy for the upcoming fall season. You'll research runway shows of major designers and pull images to help inspire our CEO for future product design.

Researching fashion conferences & events in Dallas, New York, & LA 

Research speaking engagements and press interviews for the CEO.

Researching major magazines & content sites for pitching press stories. 

Handling our instagram story every day.

Engaging with accounts we follow on social media.
Finding influencers and content creators for partnerships, conduct initial outreach to these potential partners, and track the pipeline. 
Who You Are:
You're passionate about fashion & love working in a busy, fast-paced environment

You're smart & dependable: you stay on top of multiple, perpetually-evolving projects with keen detail orientation and never miss a deadline

You have some experience with photo editing & story creation apps like lightroom, Over, & hype-type

You have a strong social media presence & understand how to stand out

You have excellent written communication skills

You are a strong researcher 

You are a super user of Google Suite (Docs, Sheets and Slides)

You are interested in marketing, the fashion industry, and/or e-commerce

You are excited to learn, grow and make a big contribution on a small team!
About CuffedUp
At CuffedUp, we care about two things:
Making it easier for you to get ready and feel confident in your clothes

Building a better, more sustainable world of fashion for the future
Since launching just over a year ago, CuffedUp has been sold in hundreds of stores, including at high fashion powerhouses like Stanley Korshak. We've been featured by Veronica Beard, Real Simple, RewardStyle, Good Morning Texas, & more. We've done collaborations with brands including J. Crew & Theory. We're the youngest startup ever to work with the Harmon Brothers, the digital marketing masterminds behind Squatty Potty, Poo-Pourri, & Purple Mattress. 
How to Apply
Email maggie@cuffedup.com with…
 your resume  

social media handles/links 

Include a few sentences why you would be a good fit for CuffedUp. 

Provide 3 suggestions you have to improve our instagram presence, our handle is @cuffedupcuffs!
If you have any questions, you can email me directly at maggie@cuffedup.com
Thank you so much! We look forward to connecting with you.
---