Press Feature: Celebrity Stylist Sydney Sadick Shares CuffedUp on Top 30 TV!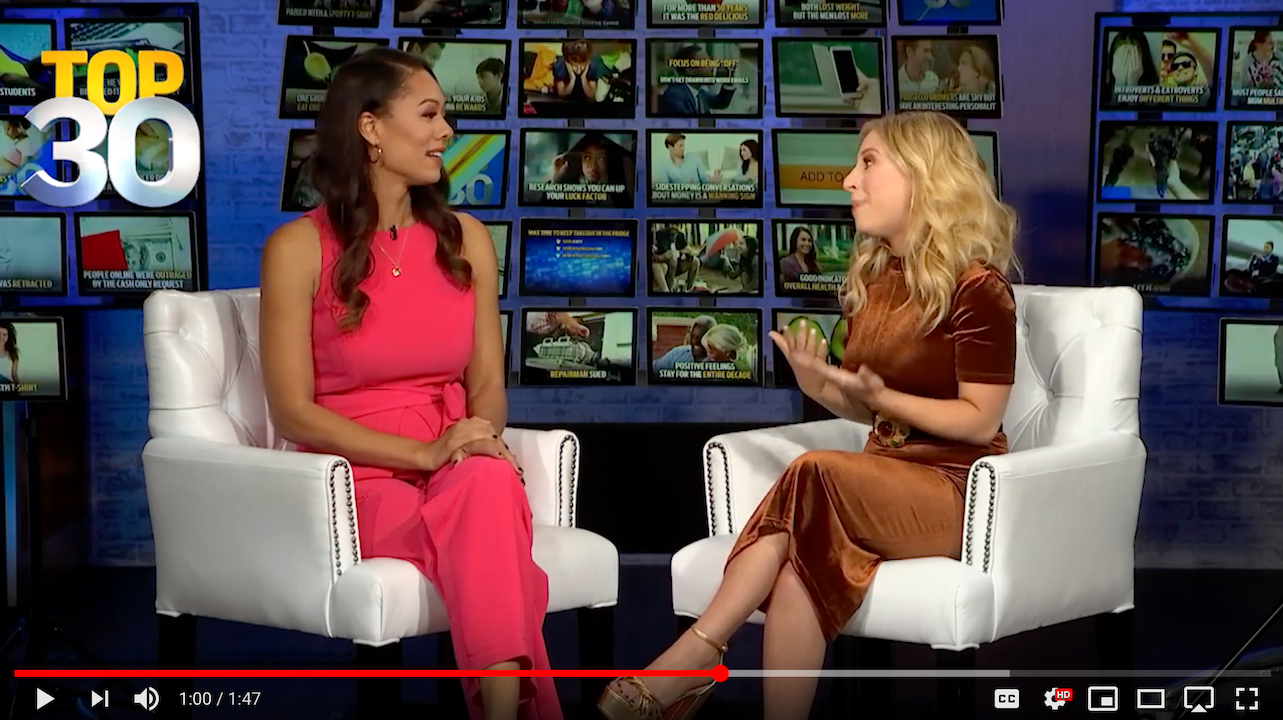 Celebrity stylist Sydney Sadick is known for dishing secrets to make your wardrobe feel fresh without breaking the bank. She sat down with Kristen Smith, host of Top 30 TV, to share hot style hacks to revive your look when you're in a pinch (and on a budget!). The Cuff Roll from CuffedUp made the list as one of her favorite tools for executing on perfect rolled sleeves and rolled up pants!
 See why she's obsessed with cuffing up your sleeves & how CuffedUp will save your shirts in the clip below!
---