Step out in your classic LBD this Valentine's, check out this tip to mix it up!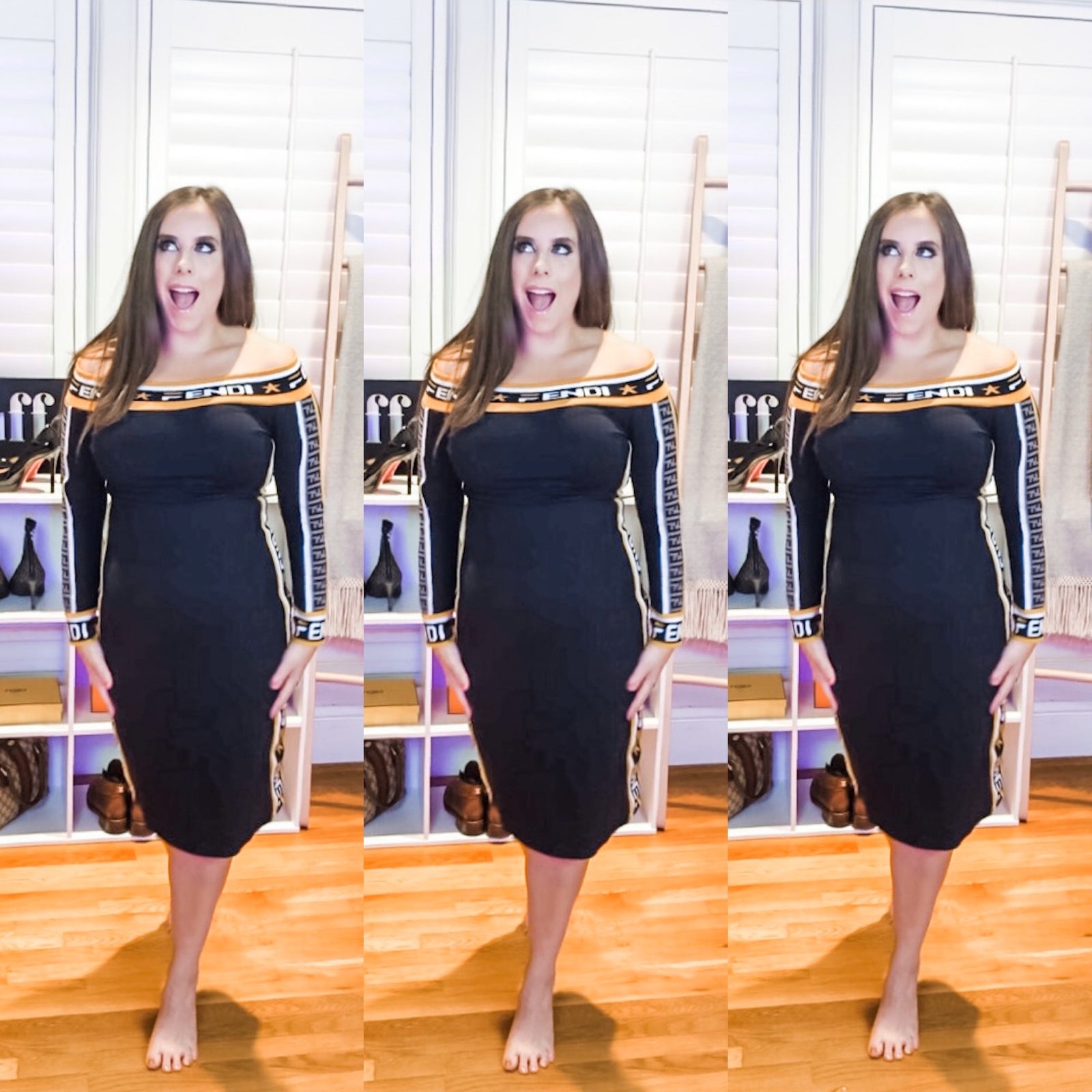 Valentine's Day is upon us! In a time where almost everyone is stepping out in red and sparkly pink- I turn to my go-to color: Black! 
I'm kind of obsessed with black. It's sexy, slimming, and easy to work with. What more could you want in a color??
Having a few little black dresses is a staple for everyone's closet. But what happens when you get bored of your standard outfits? You Spice. It. Up. 
Check out how much adding just one interesting piece to these black dresses changes the way they look…
I'm a big believer in owning a few statement pieces. It could be a crazy piece of jewelry, like a body chain, or an over-the-top blazer. For this video, it's a black & gold trench coat, and a detachable fringe shell. 
Instead of going out and buying something new for Valentines Day, I challenge you to reinvent a new outfit using what you already have in your closet. Your bank account will thank you 😂
-Maggie
---