This Black History Month we're honouring those who have made a massive impact in the fashion industry!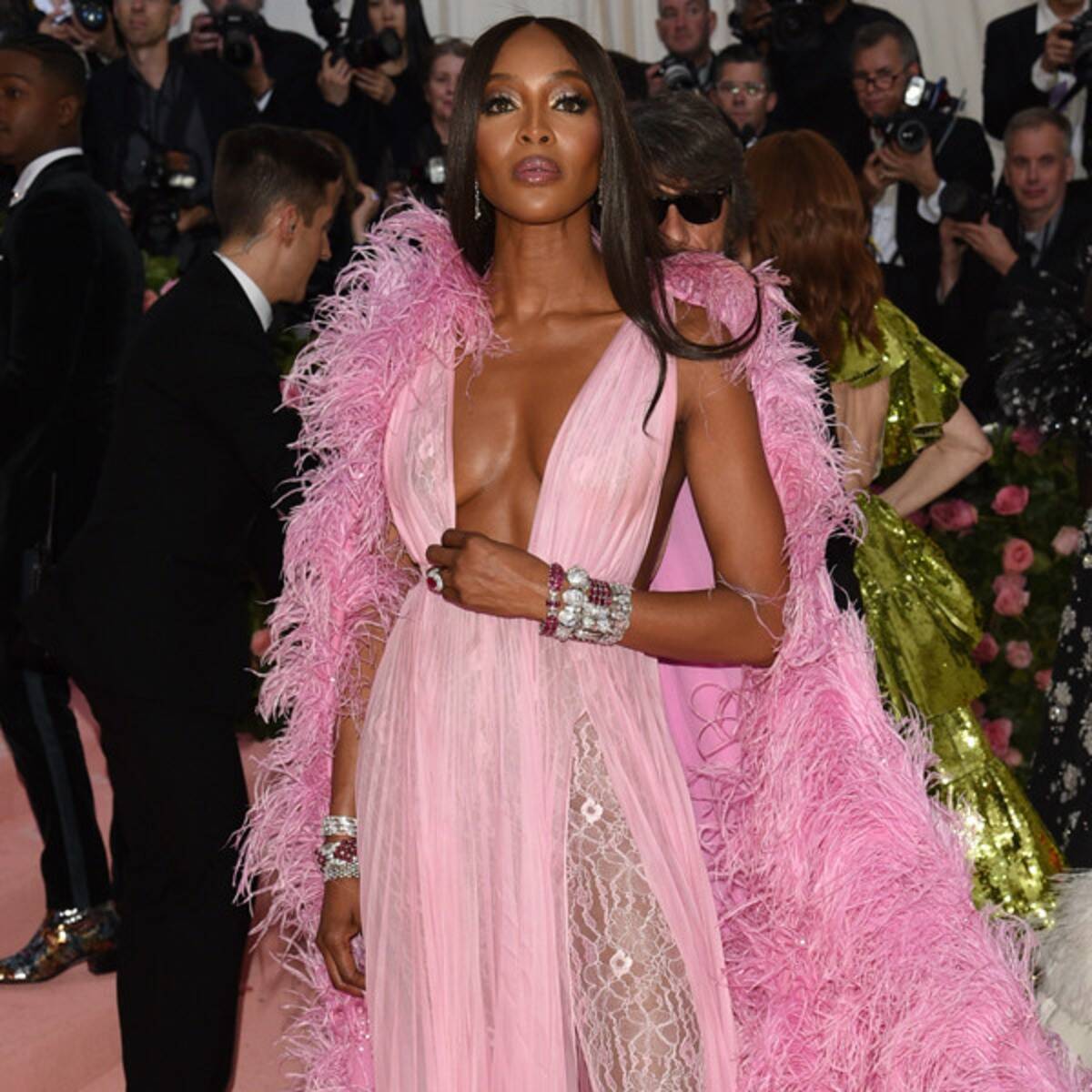 Check out these 5 amazing icons who shook up the fashion world!!!
1 - Naomi Campbell 
The first black women to ever appear in Paris Vogue and Naomi Campbell is one
of the OG supermodels. She continues to rock the catwalk even today, as she's approaching her 50s and last year she closed the Valentino Couture Show - if only we could all say that! 
2 - Pharrell Williams
Big in the music world and big in the fashion world! Known to be a muse of non other than Karl Lagerfeld and let's be honest, do you know anyone else who can rock at hat like Pharrell? 
3 - Sammy Davis Jr.
Famous back in the 60s for being a part of the Rat Pack, Sammy Davis Jr. was
the first ever black man to be featured in GQ - if that doesn't scream fashion icon we don't know what does!
4 - Tina Turner

Tina Turner still continues to inspire fashion decisions to this day! Many of her outfits choices continue to be the inspiration for modern-day artists like Beyonce and Nikki Minaj. She's wild and out there and we love it!
5 - Tyra Banks
Tyra took her love of fashion, her model status and went big. She created America's Next Top Model which ran for a whopping 24 seasons as well as appearing in movies and hosting her own talk show - and looking fabulous while doing it!

---