5 Reasons to Roll Your Blazer & Suit Sleeves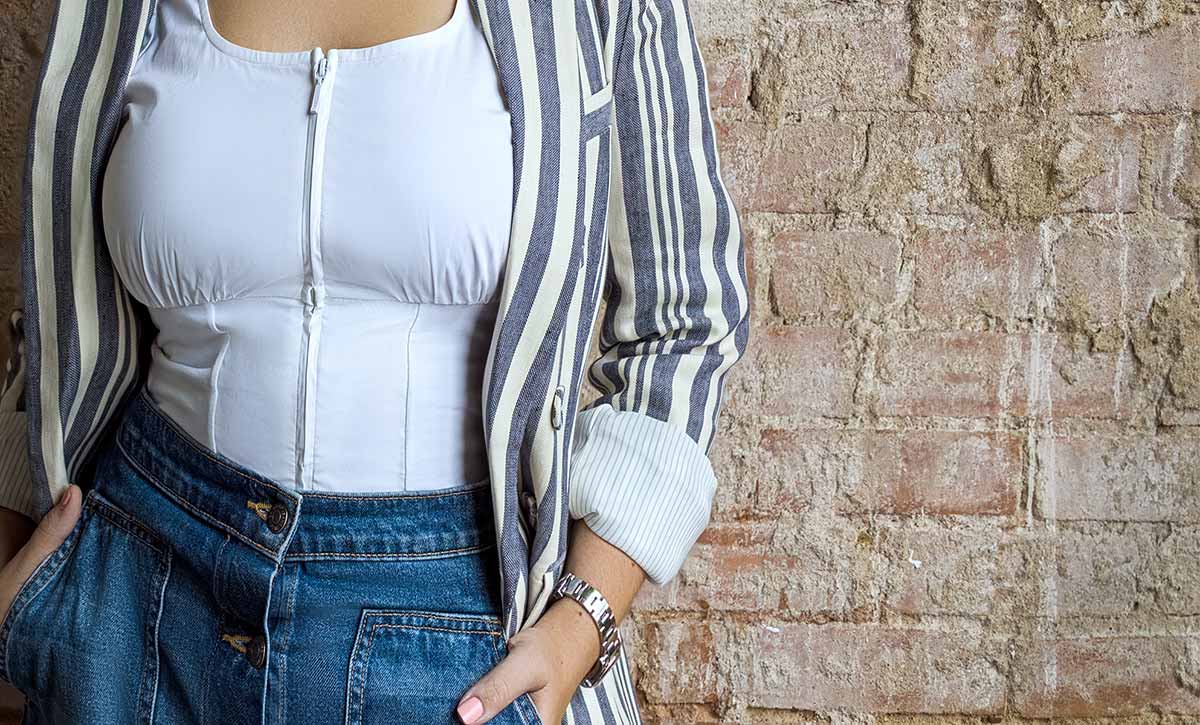 "Suits You" is one of our favorite sleeve styles because it's insanely functional and can transform your look to be bold and crazy or subtle and soft. "Suits You" shows off fun suit linings, shortens the sleeve, and makes a rolled jacket sleeve look crisp (like it should be!)

Here are five reasons we can't get enough of the "Suits You" and how to get the look at home using the Cuff Roll from CuffedUp.
1. It looks amazing.
There's no doubt that rolling up your suit and blazer sleeves is a big trend right now. It's a small detail, but a big statement. @alwayscoco used her CuffedUp Cuff Rolls to style her blazer sleeves. It looks so chic and tones down the pattern of the blazer (see point  #6).
2. It shows off fun linings.
If your suit has a crazy lining, why keep it hidden all of the time? This look shows off your individuality and adds a fun pop to a classic style. Guys — this is an easy way to look a little bolder and more interesting, so don't hesitate to channel your inner Harry Styles with a pair of sexy rolled up jacket sleeves! 
3. It can transition a look from work to happy hour.
Cuffing your sleeves can make a jacket you typically only wear for work more laid back & trendy. Keep a pair of Cuff Rolls at your desk to have on hand for a quick after-work transformation. This is one of our go-to looks for the weekend or going out after work!
4. It can break up heavy patterns.
Bold suit and blazer patterns were seen all over the runway this fall. While the patterns look great, being covered head-to-toe in plaid or stripes might not be your cup of tea. The Cuff Roll can fix this fast!
Above: Our co-founder, Maggie, used her Cuff Rolls to show off the lining and add contrast to the pattern of her blazer!
5. It shortens your sleeves without tailoring.
If you're on the shorter side (like me), you understand the struggle of pushing up your sleeves all day. Then, restricting your movement all day just to keep them in place (which never works, by the way). Watch this video on how to use CuffedUp to shorten your sleeves without having to roll them completely. 
If you want your rolled sleeves higher on your arm, just push them up — the Cuff Roll will keep them there all day!
Ready to try this look out for yourself? Click here to see how to use our Cuff Rolls to get the "Suits You" style. 
>> We'd love to share your best #SuitsYou pics! Post a picture of you rocking this look or other favorites you create with the Cuff Roll and tag us @cuffedupcuffs 
---