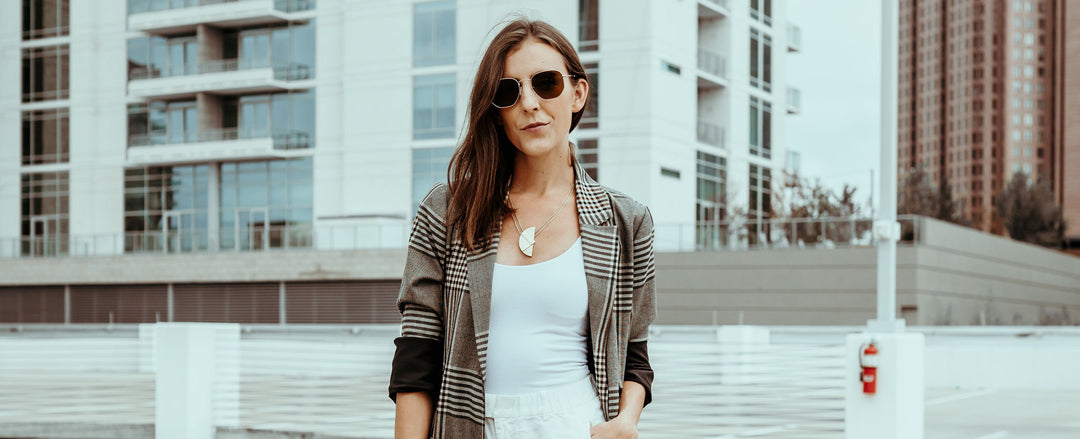 Get to know Courtney, our first official member of the #CuffedUpCrew! See how she uses CuffedUp Cuff Rolls to polish off her minimalist look and how she uses fashion to raise awareness and support for mental illness.
Continue reading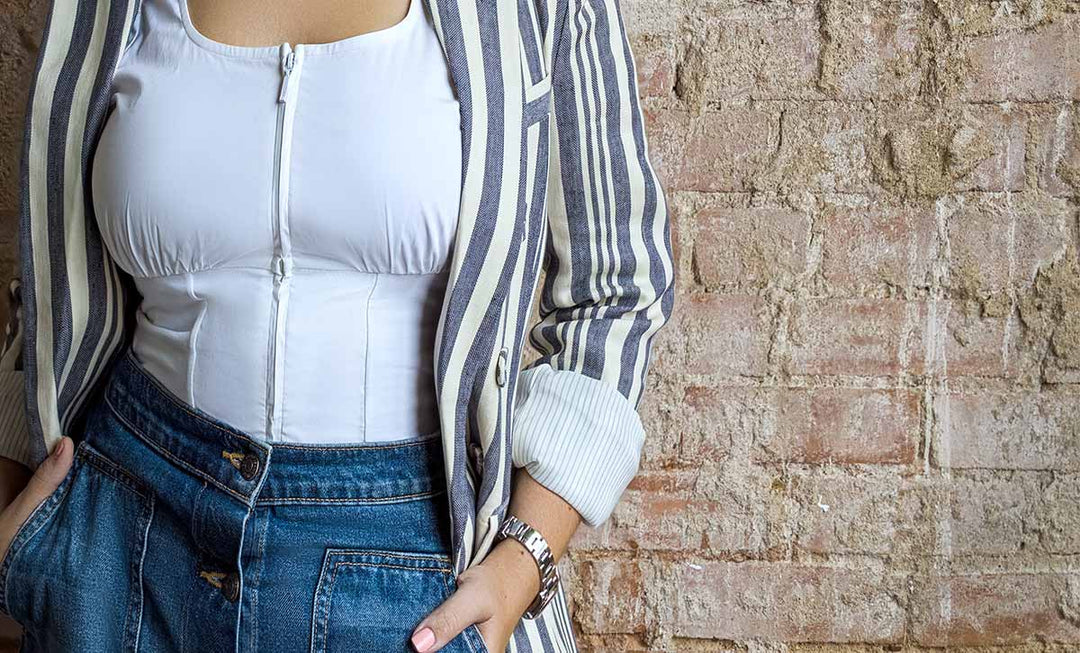 Here's why we can't get enough of cuffing our suit and blazers!
Continue reading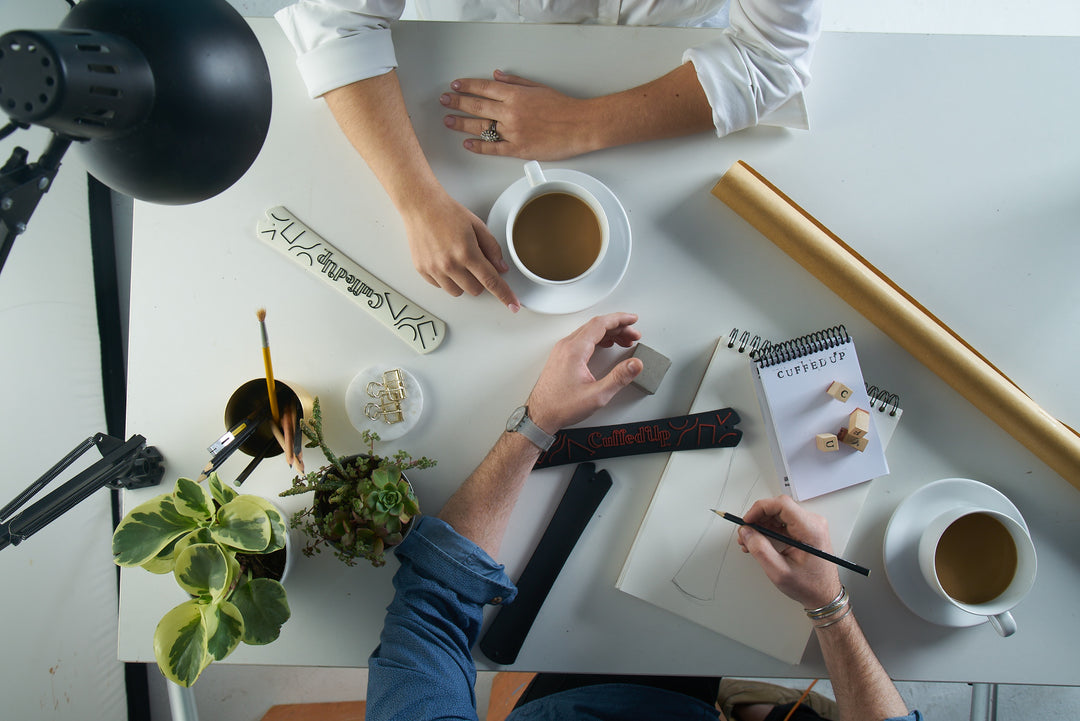 We know you care about the details in the way you look. You take the time to tuck in your shirt, select the right belt, and apply all of the finishing touches that make you… well, you. You work hard...
Continue reading